Trusted Advice
for Digital Leaders in

Flow Partners is a new-age technology advisory firm, providing transaction advice to the companies and investors that shape up the global digital ecosystem.
Learn more
or
Contact us
M&A
Deep industry know-how and close relationships with world's leading technology investors
Learn More
Corporate finance consulting
Tech-specific financial modelling, CFO as a service and more
Learn More
Capital raising
Founders-first approach without unfair fees and corporate red tape
Learn More
Valuations & opinions
Unmatched understanding of valuing private tech businesses and excellent industry reputation
Learn More
Corporate finance services for founders and investors
We help management teams navigate the full cycle of the M&A processes, work with founders to raise capital on great terms, and support alternative investors on trusted valuations and transaction opinions.
We've been behind Europe's hottest digital deals
Over 20 years of combined global experience in M&A and fundraising.
Focused exclusively on technology and new media
Our approach goes way beyond classic corporate finance!
Meet the team
Sharing a unique combination of entrepreneurial spirit, passion for tech and a data-driven approach to corporate finance.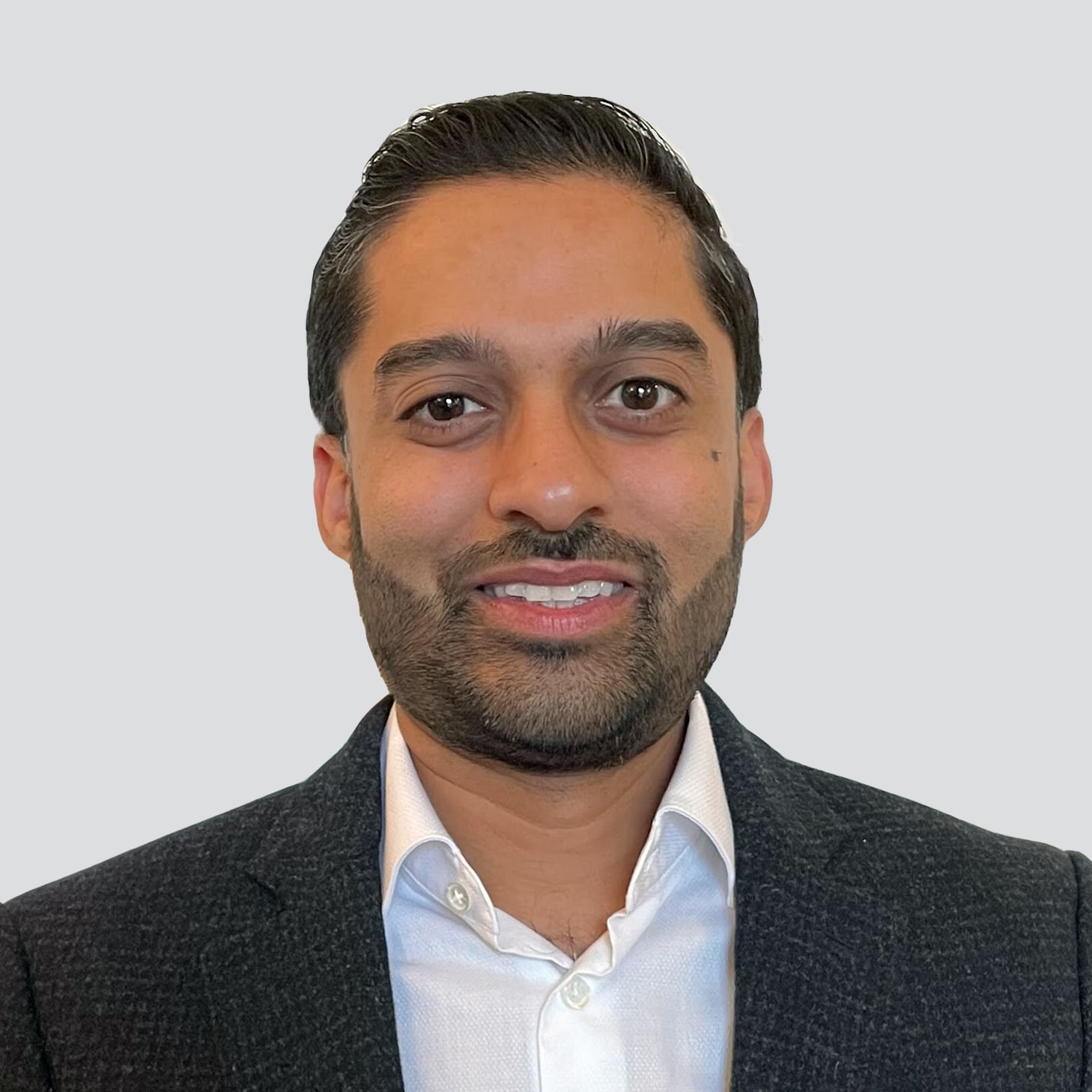 Nikhil Parmar
Co-Founder
10+ years experience in M&A and capital raising for digital companies
Hands-on operational experience including financial planning, organisation and marketing
Leads vertical software and technology infrastructure coverage
MSc and BSc in Economics from the London School of Economics
Join our newsletter
We constantly analyse our focus sectors and create regular reports with proprietary valuation trends & insights. Subscribe to get them directly in your inbox!
Subscribe