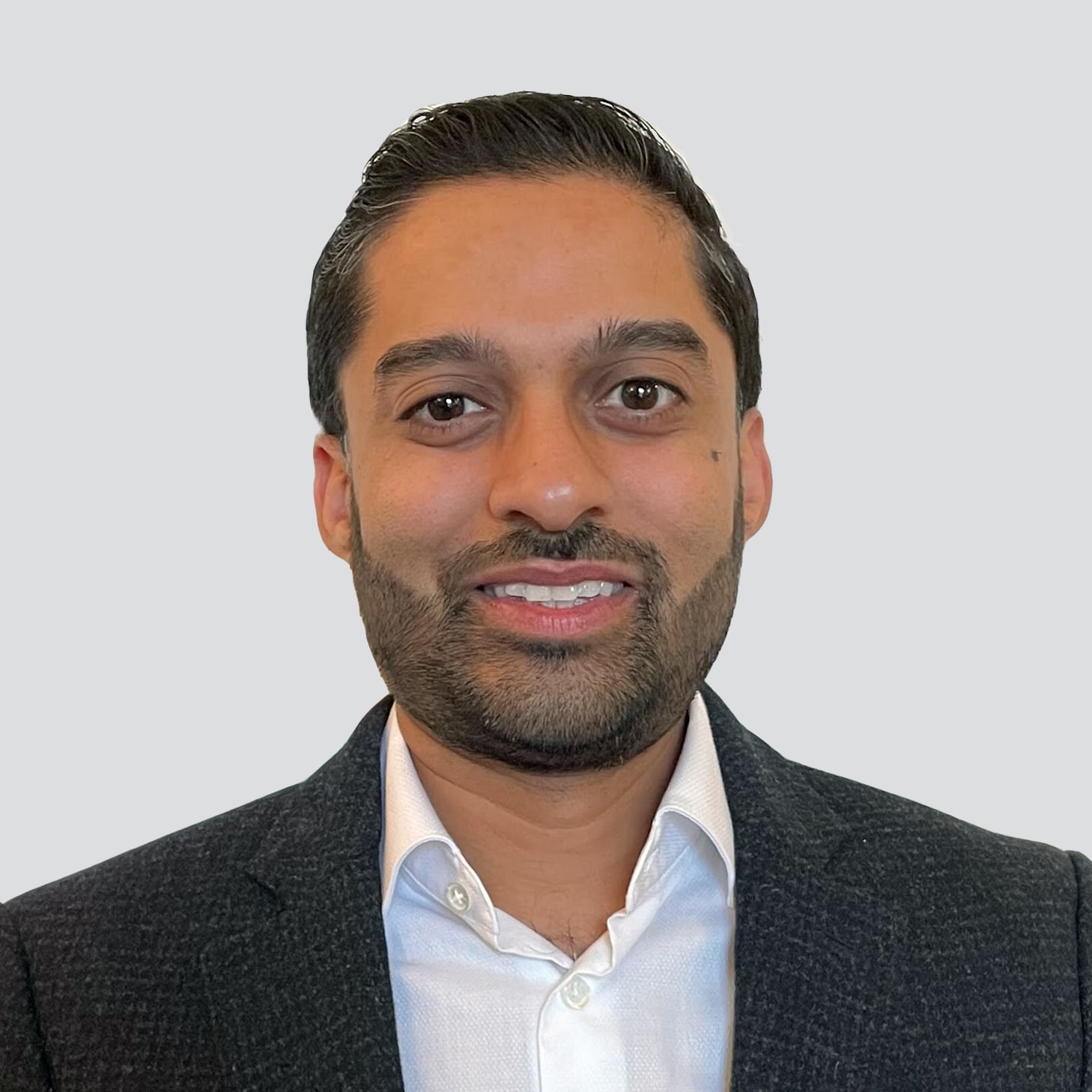 Nikhil Parmar
Managing Partner
Nikhil Parmar co-founded Flow Partners after almost a decade of experience in investment banking, working exclusively with technology companies by advising them on M&A, fundraising and commercial strategy.
At Flow, he leads enterprise software, cybersecurity, industry 4.0 and infrastructure practice.
Nikhil's deal experience includes Resillion, Marcura, Ziiik, Bumble or Pipedrive, complemented with several valuation and due diligence projects for leading investors such as Arena Holdings, EMK Capital, Oakley Capital and Silver Lake.
Prior to founding Flow, Nikhil was a Director at NOAH Advisors focusing on European Internet M&A. He also held a leadership role at the NOAH Conference which organised over 15 events across London, Berlin and Tel Aviv during his time at the firm.
Nikhil holds an MSc in Economics from the London School of Economics (LSE).
Selected Completed Projects
Bright Data
Bumble & Badoo
10bis
Pipedrive
Drushim
Yad2
Facile.it
Sector Expertise
Enterprise Software
Software Testing
Industrial Technology
Payments
Cloud Infrastructure
Internet-of-Things
Cybersecurity