Nikhil Parmar
Founding Partner
Nikhil Parmar co-founded Flow Partners after almost a decade of experience in investment banking, working exclusively with technology companies by advising them on M&A, fundraising and commercial strategy.
His selected transaction experience includes Bumble, Yad2, Trovit, 10bis, Drushim, Facile.it and Pipedrive - complemented with several buy-side projects for leading investors such as Arena Holdings, EMK Capital, Oakley Capital and Silver Lake.
Prior to founding Flow, Nikhil was a Director at NOAH Advisors focusing on European internet deals. He also had a key leadership role at the NOAH Conference which organised over 15 events across London, Berlin & Tel Aviv during his time at the firm.
Nikhil holds an MSc in Economics from the London School of Economics (LSE).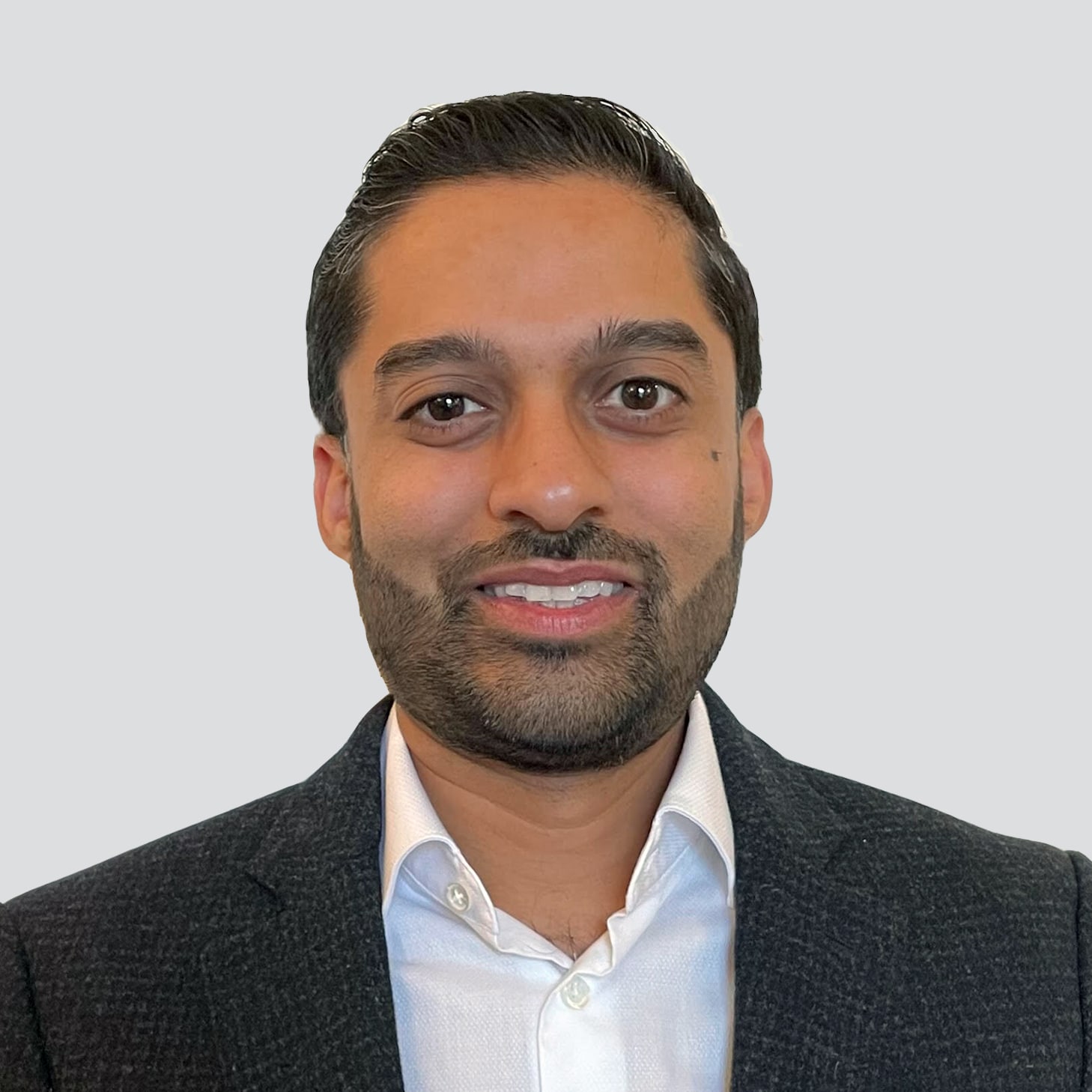 Selected transactions
Luminati
Bumble & Badoo
10bis
Pipedrive
Drushim
Yad2
Facile.it
Sector expertise
Enterprise software
Vertical SaaS
Cloud infrastructure
Internet-of-Things
Cybersecurity
Consumer electronics
Apps & ecommerce