Welcome, Jan 👋
Jan Brandes joins Flow as a Partner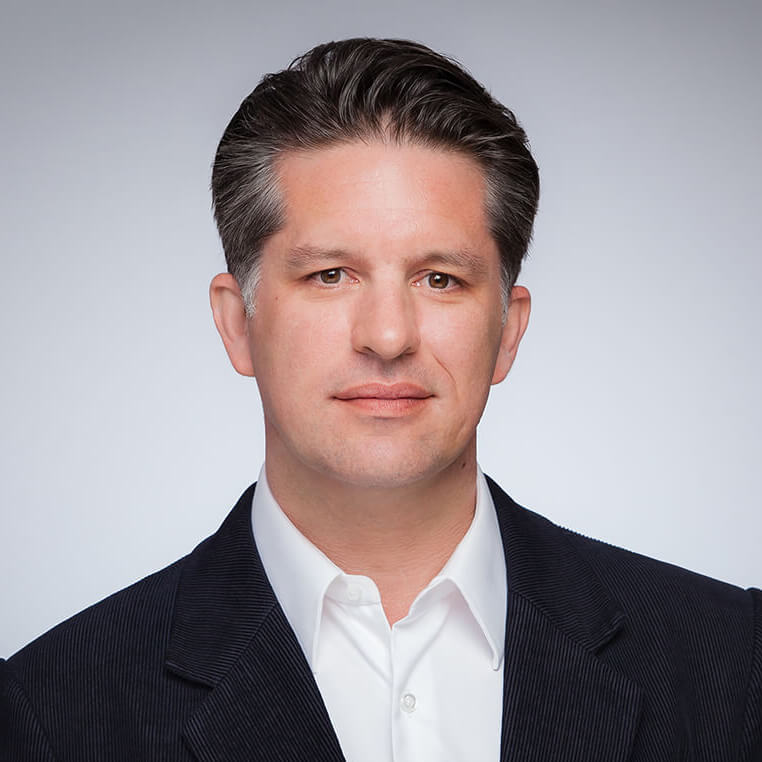 London, UK — 01 June 2021
We are excited to officially announce that Jan Brandes joins us as a Partner!
Jan is an investment banking veteran bringing over 15 years of M&A and capital raising experience across Lehman Brothers, Nomura, and NOAH Advisors. He completed over 30 M&A, capital raising and IPO transactions with aggregate value of €10B+, including KKR and Permira's acquisition of ProSiebenSat.1 and subsequent merger with SBS Broadcasting, the IPO of XING, the sale of Yad2 to Axel Springer, the sale of KäuferPortal to ProSiebenSat.1 and General Atlantic, and many more.
Jan is based out of Berlin and will focus on the wide range of digital growth sectors, with particular interest in e-commerce, marketplaces, mobility and entertainment.
About Flow Partners
Flow Partners is a new-age technology advisory boutique, providing transaction advice to the companies and investors that shape up the global digital ecosystem. Founded in 2020, the firm operates worldwide and has presence in London, Berlin, Warsaw and Miami. For more information, please visit www.flowpartners.io.
Enquiries
For all enquiries please contact the team at hi@flowpartners.io.